Bespoke Clothing
Bespoke Clothing
Shopping for someone special? Consider buying her a gift card.
There is nothing quite like a beautiful custom piece of clothing that is tailored especially for you. You select your fabric and style, and a beautiful piece is created for your body.
All of our ready to wear designs are available for made to measure: custom tailored to your body
Some of our designs designs are offered exclusively on a bespoke basis like the Yin Yang Gown (pictured here) which is an absolute show stopper.
We also create custom designs for any special occasion.
Please schedule a consultation with our designer to discuss your custom needs.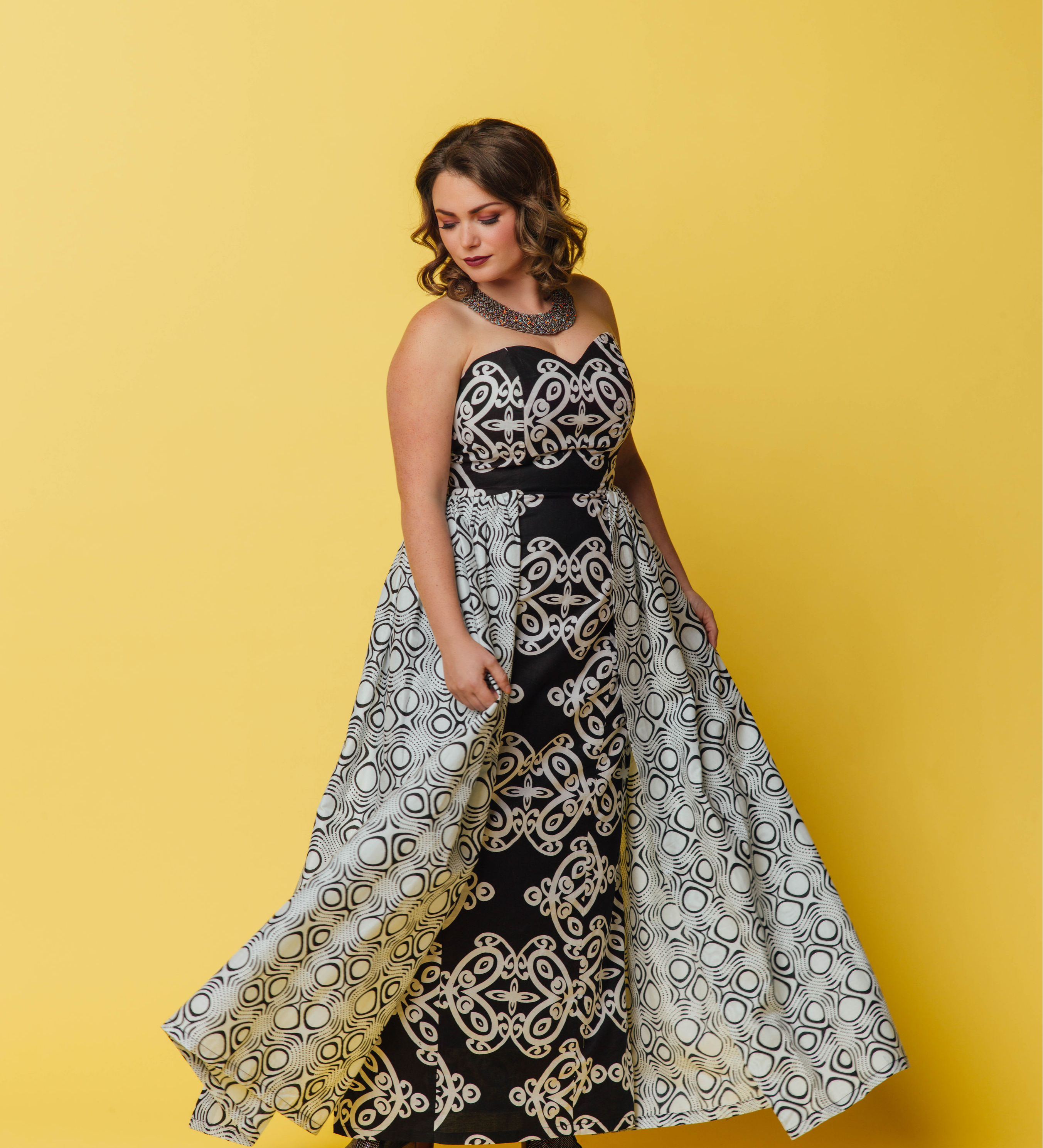 Msichana was honoured to be worn on the Red Carpet at the last Juno awards by nominee Singer Nuela Charles